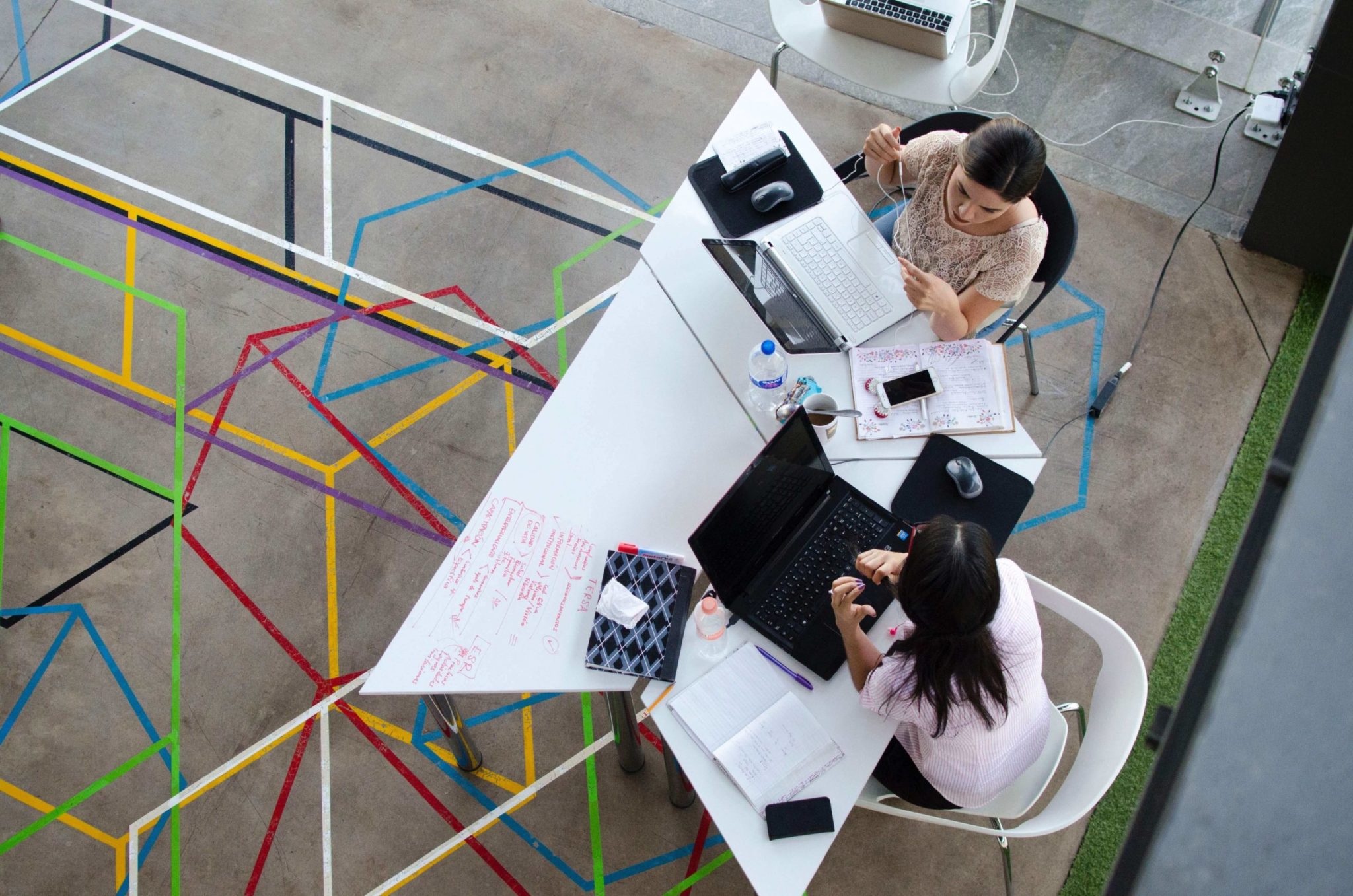 The Philippines is one of the leading destinations in the world not just for tourism, but for outsourcing various business processes, too. The offshore industry in the Philippines goes long ways back. Many companies with main offices in different countries have been establishing satellite offices here in the Philippines. These companies come from various industries, from manufacturing to technology.
In the middle of the 1990s, business processing outsourcing (BPO) started to grow like wildfire in the country. Until today, Philippines outsourcing continues to dominate the economy despite the ongoing health crisis. This continuous growth can be attributed to a number of good reasons.
In this post, MCVO Talent Resources, one of the premier providers of business process outsourcing in the Philippines, shares some of the reasons that made the Philippines a top outsourcing destination.
1. Cost-efficient labor costs
The most attractive benefit of outsourcing to the Philippines is cost savings. Naturally, businesses in countries such as the United States, United Kingdom, Canada, and Australia can save a lot when they hire offshore staff in the Philippines compared to when they hire full-time or part-time employees locally. From the get-go, a business can save as much as 80% in overhead costs.
Now, we're not just talking about cheap or affordable labor. When we talk about cost efficiency, it means that you're getting high-quality work for less cost. Affordable outsourcing to the Philippines is far from being cheap but rather, it's a competitive business investment.
2. Filipinos are flexible
Filipinos are naturally resilient and adaptable. Filipino staff can easily adjust to changing shifts, so they can work during work hours in different time zones. They are also highly trainable, so they can keep up with new tasks and job specifications quickly and effectively.
3. Filipinos speak and write English fluently
Many Filipinos speak and write English as a second language. They also have a neutral accent. As a result, they can be easily trained to speak with a specific accent. This natural affinity with the English language comes from the high educational attainment that most Filipino talents have.
4. Human resource availability 24/7
The Philippines outsourcing workforce is geared towards providing services 24/7. This benefits businesses from any side of the world. Outsourcing companies in the Philippines ensure that their staff is well paid as it is, but when they work the graveyard shift, they are guaranteed to receive extra compensation. This is one of the reasons why time zone differences are not an issue for any outsourcing business in the Philippines.
5. Cultural match and compatibility
Even if you can find cheaper rates somewhere else, it is only in the Philippines where you can find cost-efficient offshore staff that also highly matches your work culture. Western culture is deeply ingrained in the country, which is why it is easier for business owners and managers from Western and English-speaking countries to get along with their offshore Filipino staff.
Experience the Philippines Outsourcing Difference Through MCVO Talent Resources!
As a trusted outsourcing business in the Philippines, Cynet Virtual Advantage embodies the reasons why the country is a popular outsourcing destination. Get in touch with us today and book a call to know how we can help you toward further success and how we changed the culture of a typical BPO!